About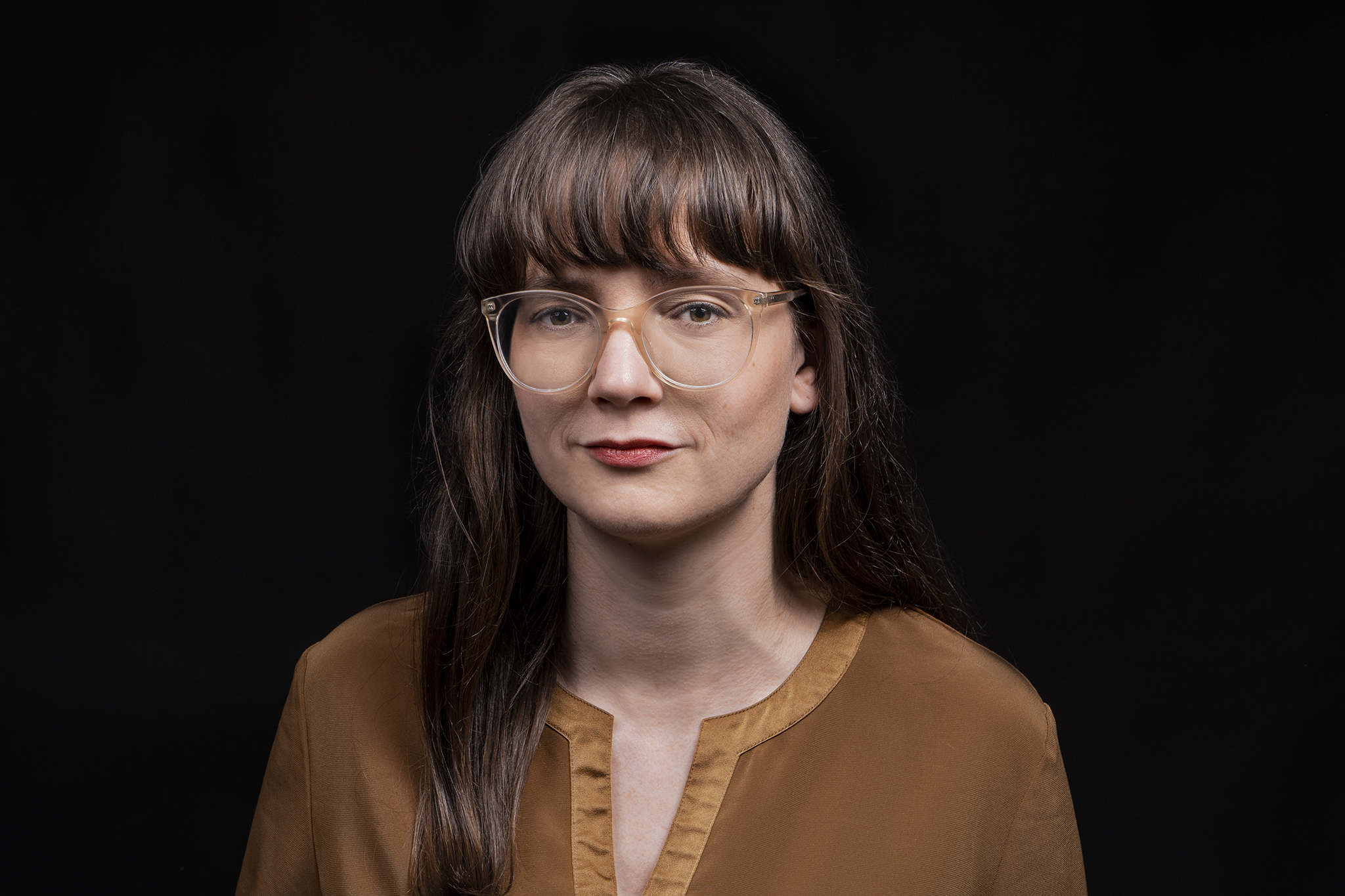 I am a senior lecturer and researcher in quantitative empirical methods and sociology at the University of Flensburg, where I specialize in gender, family sociology, social inequality, public opinion dynamics, and quantitative methods. Previously, I worked as an interim professor for quantitative methods in empirical social research and social stratification at the University of Flensburg and held positions as a postdoctoral researcher at the German Family Panel (pairfam) and the Data Center of the Research Institute for Social Cohesion at the University of Bremen.
I received my Ph.D. in Sociology from the Bremen International Graduate School of Social Sciences (University of Bremen & Jacobs University). I hold M.A. and B.A. degrees in Sociology from the Universities of Hamburg and Mannheim. I have been a visiting fellow at the Department of Sociology at Cornell University and at the International Inequalities Institute at the LSE. My work has been published in Perspectives on Politics, Social Politics, and EPJ Data Science, among others, and has received several prizes, including the Best Paper Award of the German Society for Demography and the European Studies First Article Prize of the Council for European Studies.
You can find my full CV here.